OFFSTAGE
I brought together different scenes from plays I love, tweets and articles relating to theater's current state into a print publication that attempts to recreate the feeling of live theater while we're unable too.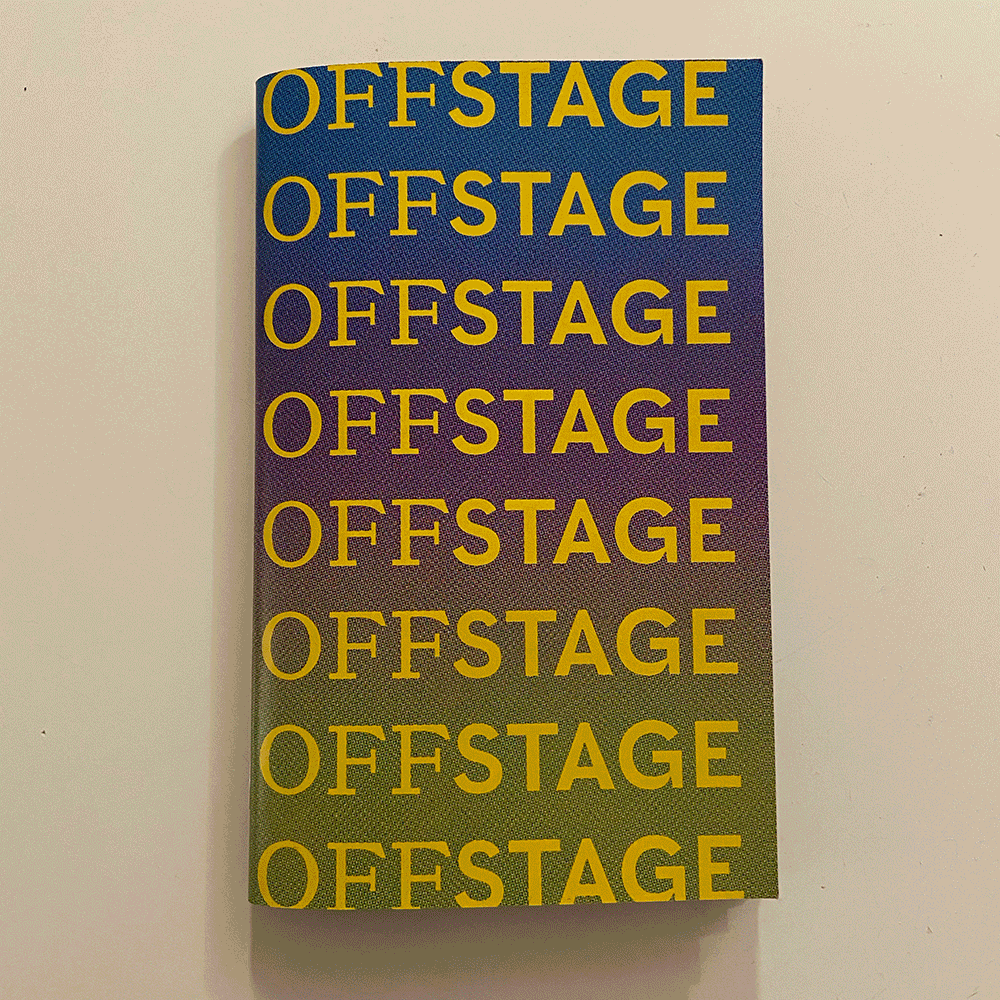 'How To Win The 2020 Election'
A step by step guide to learn about all the things you can do to make sure that the 2020 general election falls in your favor. Pass these tips on to your friends, have their friends pass them on to their friends, and so on. Give it to people on the street. Call up your aunt and encourage her to vote, not just in the general election but in primary and local elections!
We Needed Testing Yesterday, Stay The Fuck Home